Jennifer Chan's commission, Important Men looks like a lifestyle website and modeling portfolio. Inspired by her recent work in digital advertising and different online initiatives to reform "toxic masculinity", she sought to create her own oeuvre of male portraiture by photographing the important masculine influences in her life.
Pictured are her current life partner (Albert), her father (Bill), her closest friends from different periods of her life (Paul, Matthew and JJ), her ex (Brad), and a deeply inspirational peer (Devin).
​
​
Preferring to represent the feminine gaze on masculinity, Chan collaborated with various femme-identified, queer photographers to capture these people as idealized stock objects. Paul and Brad were shot by Gabriella Hileman. Matthew was shot by Ann-Marie Stillion. Bill and JJ were shot by Jazmine VK Carr. Albert was shot by Ruthie Titus. Devin was shot by Madeleine Hunt-Ehrlich.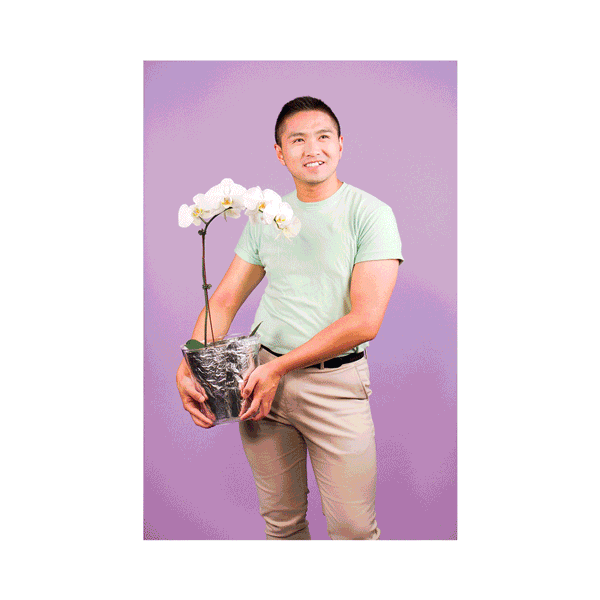 Jennifer Chan is a new media artist and web developer based in Toronto. She makes videos, installations, websites, and objects as social commentary on sex, success, love, equality, suffering and happiness. Her work has been featured in Rhizome, LEAP, Modern Painter, Dazed, Sleek, Kunstkritik, VVORK, and ARTFORUM. She recently completed a commission for New Forms festival (Vancouver) and had a solo show at Art Gallery of Southwestern Manitoba (Brandon). Her videos are represented by VTape (Toronto) and Videotage (Hong Kong). She has had solo presentations at Galleri CC (Malmo), Images Festival (Toronto), Future Gallery (Berlin) and Transmediale (Berlin). She recently completed a net art commission from the IOTA Institute and Canada Council for the Arts. Her work sometimes travel to fairs with LTD Los Angeles.